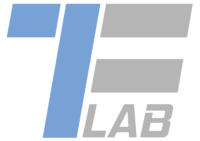 We are a team of passionate designers who believe in what we do and are motivated by the desire to do it better and better, with obsessive attention to detail and precision.
We are of scientific extraction, that's why we like numbers, the correlation between mathematical models and reality and, of course, the use of computers to do all this.
Add to this that we were born in Brescia, the home of die casting and mechanical machining. In our land, 'to do shaving' is written in our DNA. Hence the use of our scientific skills for the diecasting process seen in a scientific, quantitative and rigorous way.